---------------------------------------------------------------------------------------------------------------------------------------------------------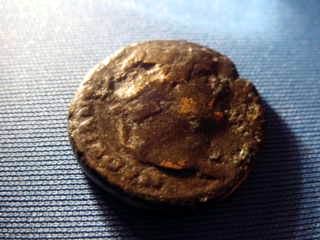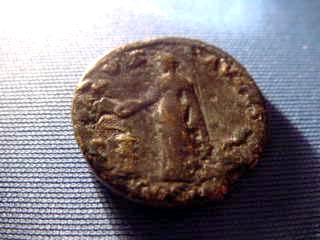 Hadrian, AD 117-138. A bronze As Obv.Laureate head right / SA-LVS AVG, S-C across field, Salus standing right, holding sceptre and feeding out of patera a snake coiled around an altar. COS III Excue
SCARCE ALEXANDRIA, EGYPT BRONZE FEATURES HADRIAN ON THE OBVERSE, AND A CORNUCOPIA AND DATE ON THE REVERSE (YEAR 10, 125/126 A.D.). 12 mm. SNG 324. Much nicer than the photos below, which came out grainy. RARELY SEEN, ESPECIALLY IN THIS NICE OF CONDITION!

H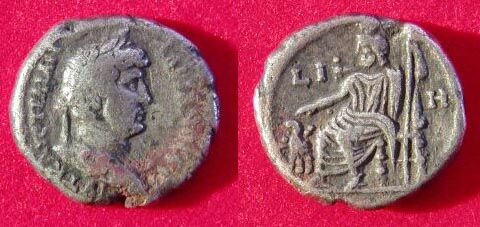 Trajan, 98-117 AD, bronze dichalcon of 14.5 mm, 2.2 grams. Struck at the mint of Alexandria in Egypt.
Obverse: Laureate bust of Trajan to right.
Reverse: Hemhem crown, LIS.
CONDITION: Very Fine.